Quality
Conducting quality interventions is part of my DNA.
Like any professional coach, I followed a specific training in coaching in a certified school: the Leading and Coaching Academy.
I am accredited EMCC – ECA Belgium and ICF-PCC (Professional Certified Coach). I hold a Supervision diploma obtained from the Coaching Supervision Academy (CSA)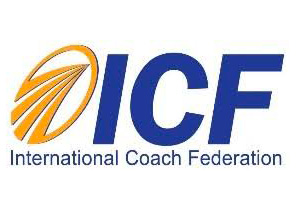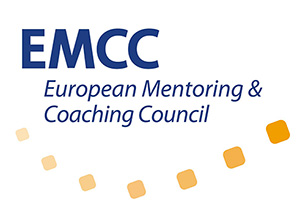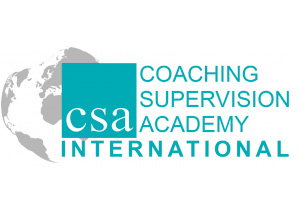 I adhere to the standards and code of ethics defined by the European Mentoring and Coaching Council (EMCC) and the International Coach Federation (ICF).
I commit to continuous development and reflective practice through investing every year in training, conferences, intervision and personal development initiatives.

Needless to say that I have a supervisor.
Passion
Coaching and supervision is not my job, it is my passion.
When I practice coaching or supervision, I connect to who I really am and what is essential for me. My ambition is to allow people I accompany to raise their awareness, to identify what gives them energy and the ambition to push boundaries.
Sharing
Growing the other makes me grow.
It is important to me to share the experiences, knowledge and learnings that I have accumulated over the years (see methodology). But above all, I want to pass on the life experiences that allowed me to be who I am today.