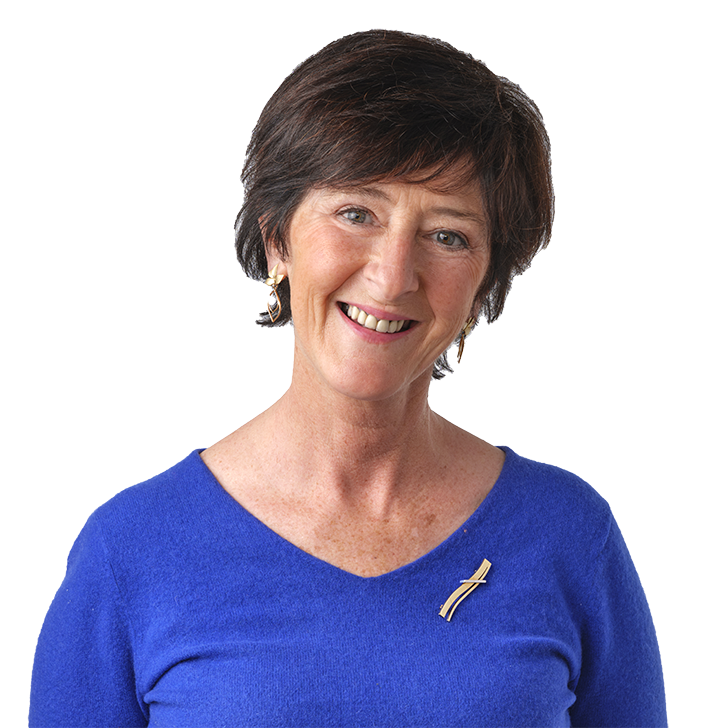 I use a variety of approaches acquired through continuous development and the ongoing search for innovative approaches. I can use a wide range of concepts and tools, however my interventions are never led by the methodology. I rather use methodology as a support to the needs of the situation, if required.
Throughout the years, I have explored several methodologies and continue to deepen my expertise on different themes that are close to my heart:
The systemic approach :
Our interventions are largely influenced by this approach which is a way of looking at a situation. Systemic allows us to understand situations from the angle of interactions with the environment. What matters is how the person behaves and the reactions they elicit in response to their behaviors. Training courses attended: JA Malarewicz, Paris, Institut Gregory Bateson, Coaching constellations
Leadership :
approach inspired by McBer's studies and Harvard Business School's initial research on leadership styles and their impact on the organization's climate, certification for the use of 360 ° "Leadership Style" and "Organizational Climate" tools in collaboration with Korn Ferry,
Self awareness :
Interqualia certification for Emotional health and Flow at work.
Daniel Goleman's work on emotional intelligence, license for the use of 360 ° diagnostic tools (electronic version) developed by Korn Ferry (ESCI), Techniques based on the concepts of Neuro-Linguistic Programming (Grinder & Brandler) and in Transactional Analysis, various tools such as MBTI (Myers-Briggs Type Indicator), DiSC, typologies of motivation (studies by Pr. Jung, work by H. Murray, and later by D. McClelland) ,
Managing emotions :
Neurocognitive and behavioral approach (IME Paris, ANC Brussels), Cardiac coherence (HeartMath Research Institute, Doc Childe and IHM Research Center), certification for the use of Heartmath biofeedback software,
Team effectieveness :
Research and concepts developed by P. Lencioni, Professor Hackmann, Dr.M. Belbin, E. De Bono.