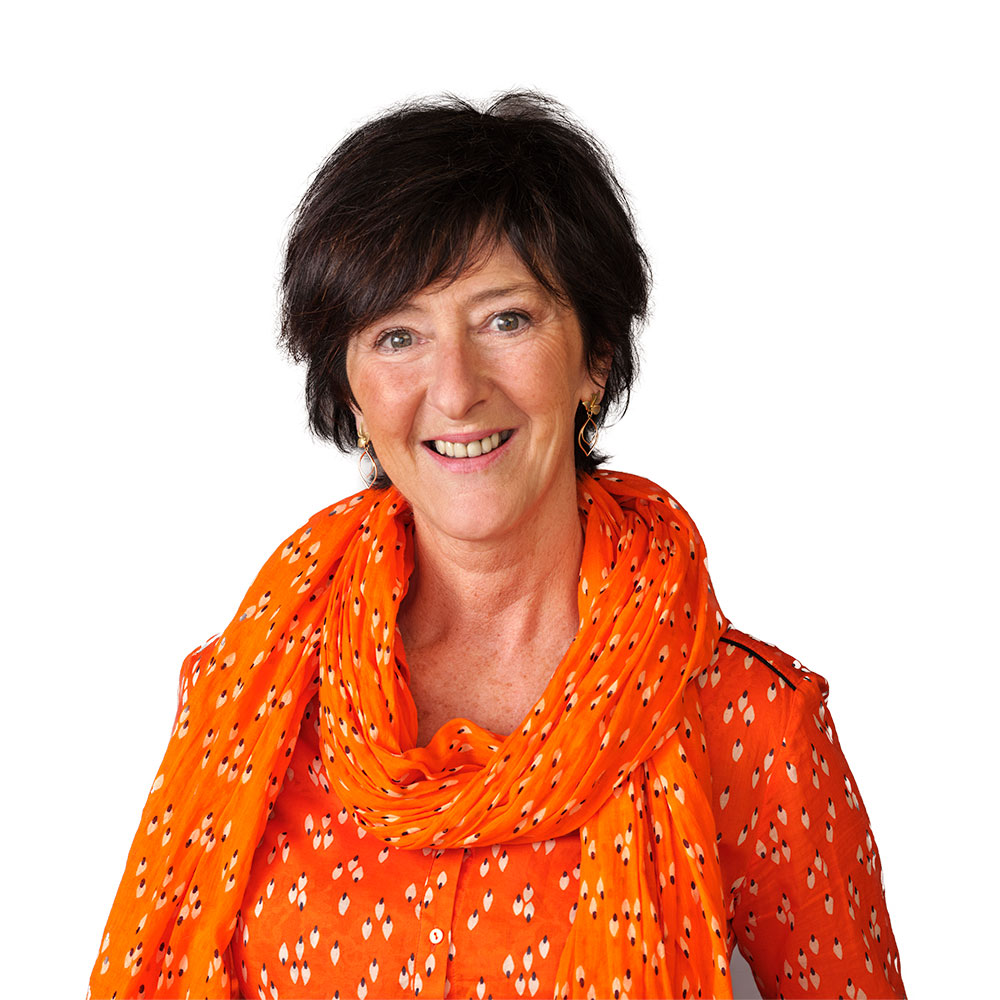 Marie-Jeanne Vijgen
I am an Executive Coach with more than 3000 hours experience in Coaching at Senior Level, in multinational and cross-cultural environments.
With a background of Clinical Psychology, I started my career in the Financial sector where I developed and implemented several people development processes.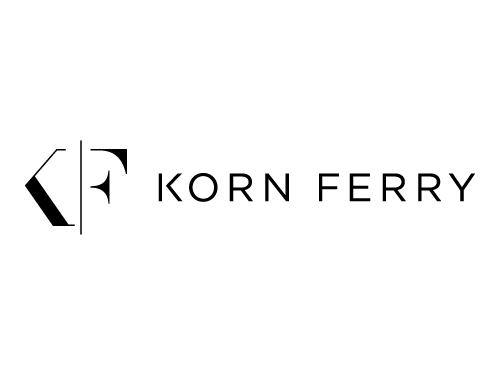 I then joined HayGroup (now Korn Ferry), a large international HR consulting firm in order to broaden and diversify my experience.

Where my intention was originally to spend a few years in consulting, I remained there for 20 years.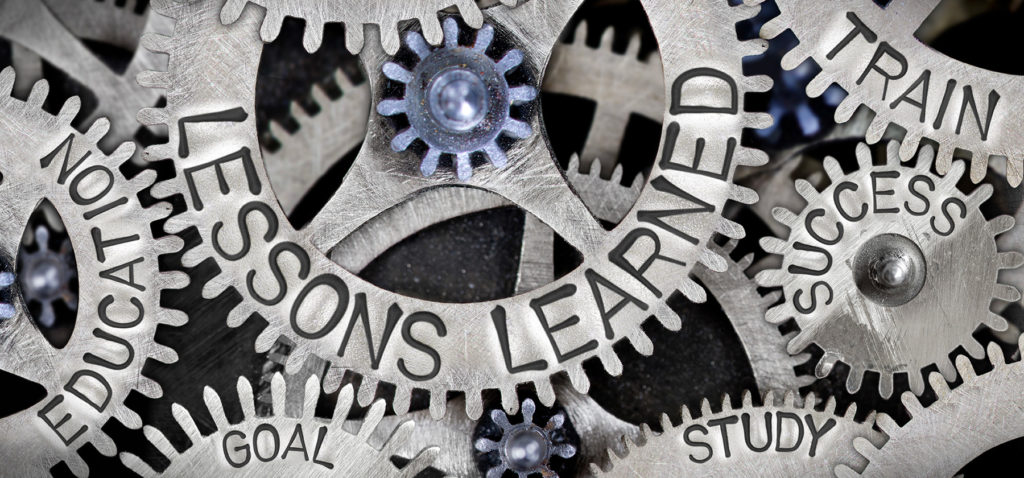 It was such an opportunity to serve different types of clients in different industries and different parts of the world.
It also gave me the opportunity to learn and grow in a variety of roles, such as Expert, Advisor, Manager and Member of Management Committee.
In 2009, I decided to branch out on my own and started my own company, working in people development, team development and organization development.
My major areas of intervention are Executive Coaching, Team Effectiveness and Group Coaching.
More recently I became a certified supervisor, which is a logical step for me in terms of transmission.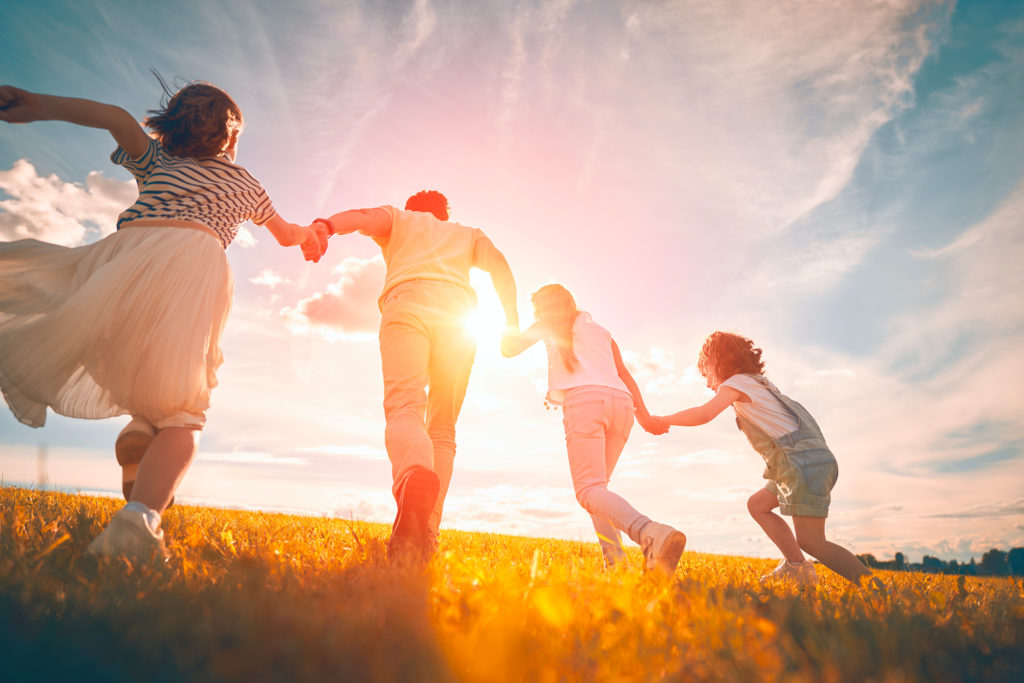 I am married, mother of two children and "multi Mamy".
Traveling, running, hiking are my favorite hobbies.